Save HOURS of research and YEARS of trial and error. Learn the important hacks RIGHT AWAY!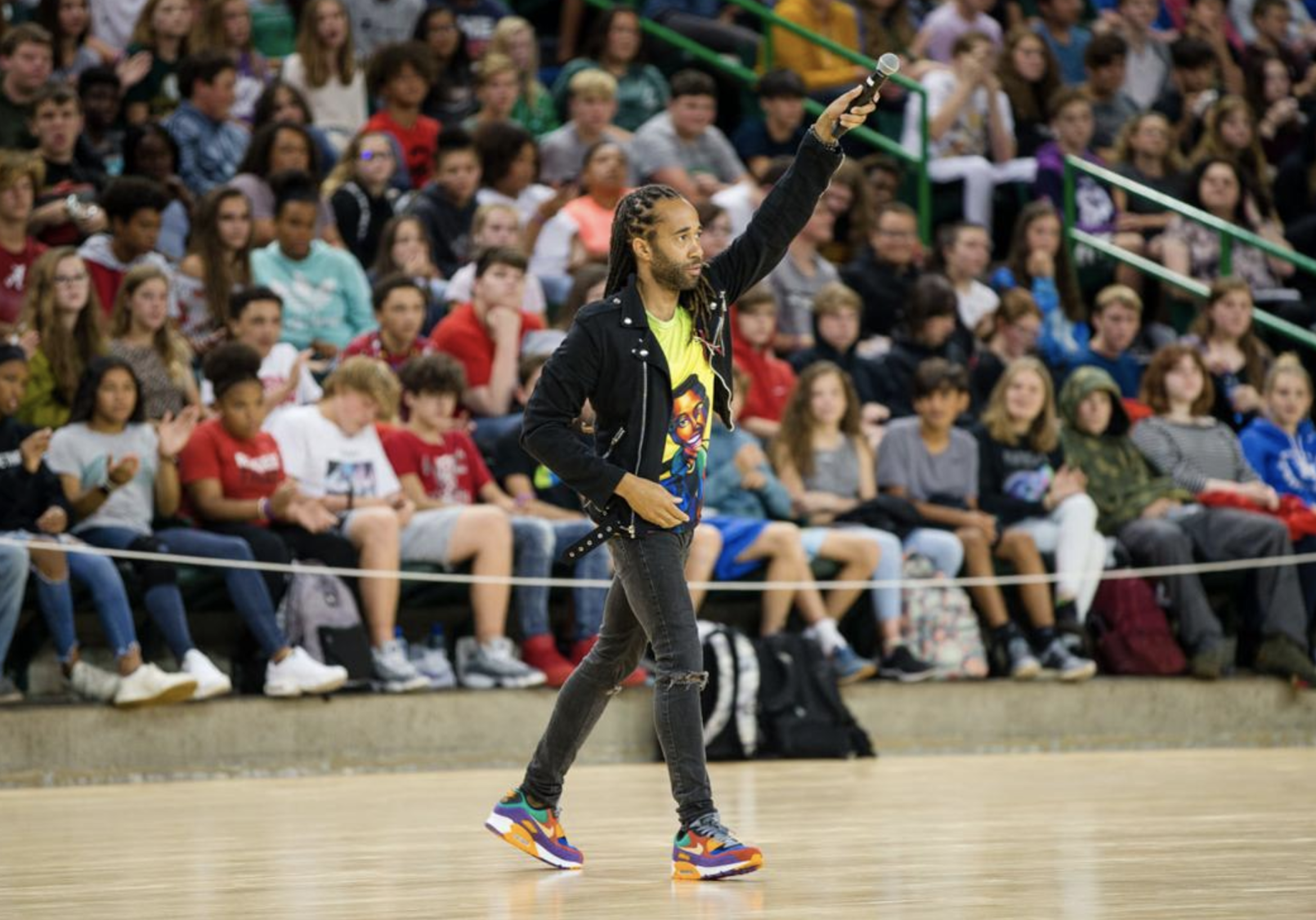 13 years ago I left my corporate job to become a public speaker. I didn't have any money and did know where to start. Since then I've spoken to over 700,000 people, traveled the world, and lived comfortably as a sought after professional speaker. After a decade of success in the industry, I have learned exactly what it takes to propel and sustain a successful speaking career.
SpeakerHack is designed to help you start speaking and making money as a public speaker right away. 
Are you ready to make an impact as well as an income?
Sign up today!